1 tag
2 tags
full house 2, episode 26
ayominho: WHY the HELL was this episode so. bad? it was so. boring. i'm sorry but no one cares about kang hwi and his fucking chinese family that fucking much. i just want to see man ok and tae ik get together and THAT IS IT. i could've done without all the bad chinese and the bad english and people speaking different languages to each other while pretending to understand what is being said. no...
2 tags
Just caught up with Full House 2 and I'm getting...
2 tags
Full House 2
It's only been 2 days ago I started watching Full House 2 and I have now finished all 16 episodes that has been aired. Honestly I had no intention of watching this drama and it didn't interest me at all. But one day I was at my brother's house and was really bored, when I stumble this on YT I began watching it. Yup that's how I got started with it. At first I thought No...
2 tags
Reading the 'ask Ren' event translation, he is so cheesy with some of his answers. And he loves his fans too much (which is a good thing). But why does everyone wants him to cut his hair and dye it dark? Does everyone wishes him to be more manly looking? But I love his long blonde hair too much and he haven't grant my wish to have it down during a performance. Some of the...
2 tags
4 tags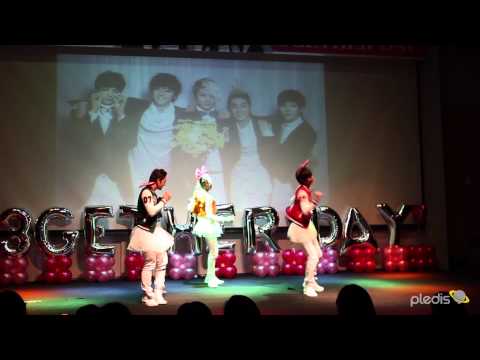 2 tags
2 tags
4 tags
4 tags
Happy Birthday Choi Ren
I was at the moment where I got really bored of the boy idol groups and thought most of them look similar. None of the rookie boy band got my interest until I saw Ren's teaser photo and he immediately grab my interest to looking forward to Nu'est debut. I never mistaken him as a girl, he was just a very pretty boy. Then his teaser video got me that I became a lot more interest in Ren....
2 tags
My wish for Ren to perform with his hair down will...
2 tags
1 tag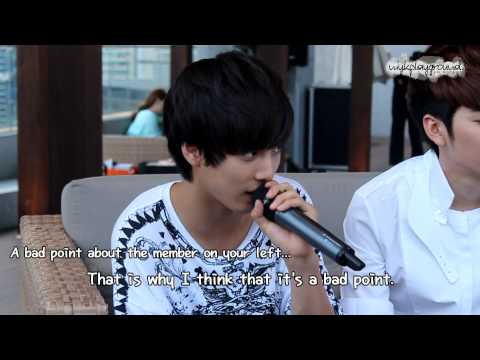 5 tags